30 Years of Excellence in development
WHO WE ARE
Sequoia Development Inc. has developed some of Utah's finest homes, hotels, and office parks in Salt Lake, Utah Valley, Park City, and Deer Valley. With over 30 years of experience, we are dedicated to providing our customers with complete satisfaction. Our commitment to our clients shines through the stellar quality of our work. We meet and exceed our customers' expectations in an array of services that takes projects from initial design to completion. Sequoia Development has become synonymous with quality and integrity.
LEARN MORE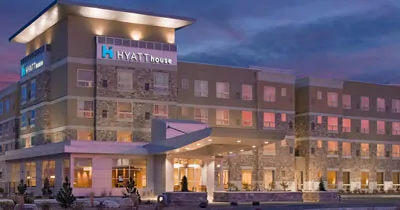 Sequoia Development Inc. brought the first Hyatt hotel to the state of Utah. The Hyatt House SLC/Sandy..
Over the past 16 years, Sequoia Development has developed customized office space. At Sequoia…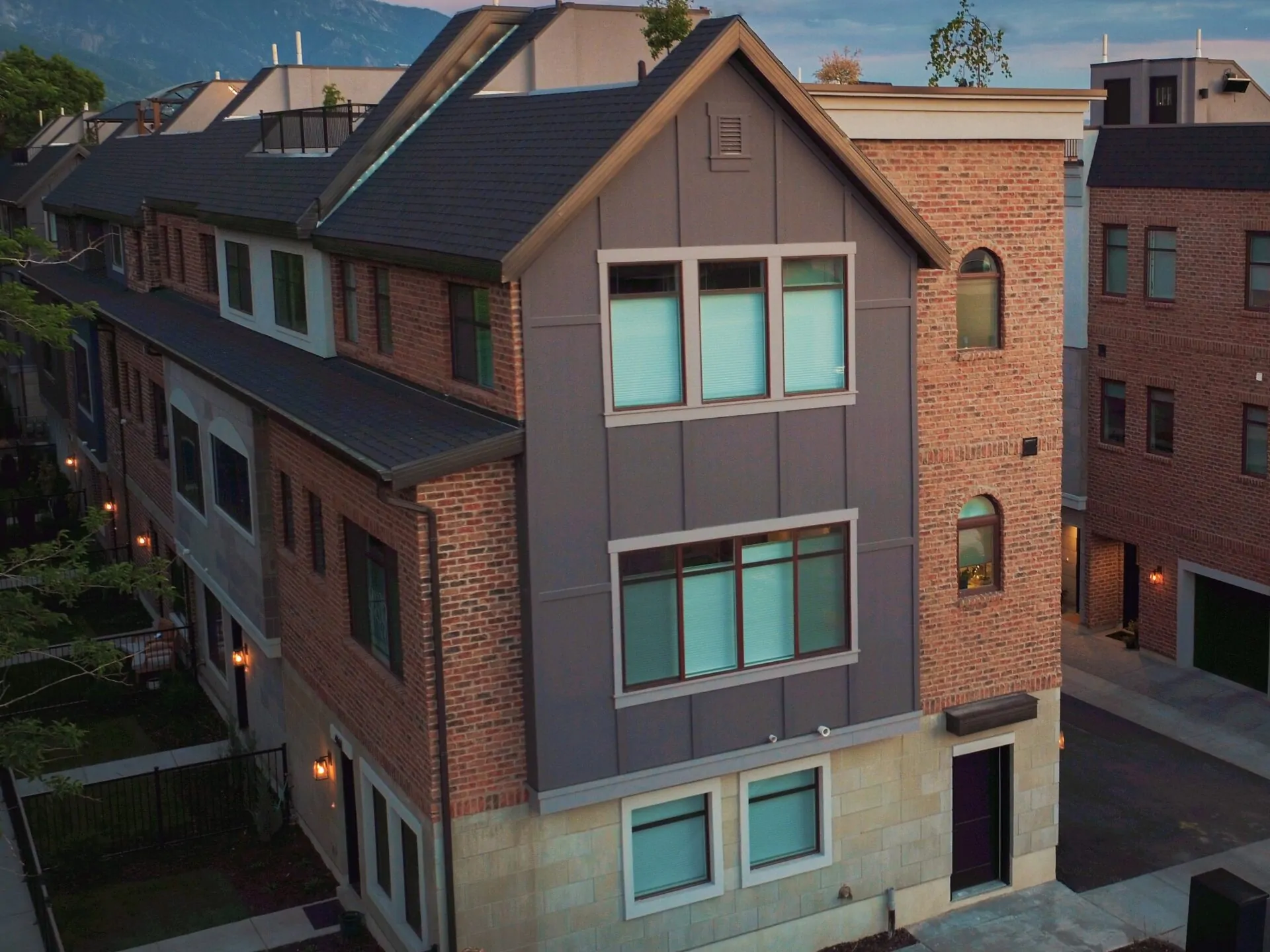 Our uniquely designed homes and condos provide homeowners with premium quality in aesthetics,..
SERVICES
We want to work with you! Let's partner to build your dream building, or reach out to us for any hospitality or property management needs. Our goal is to appreciate the value of our projects before, during, and after completion. We go above and beyond from design and development through construction and daily operations. We believe in excellence.